About Car Locksmith
Anytime, Anywhere, Any Car Key replacment in Los Angeles County, Car Locksmith is available 24/7 to serve your auto locksmith needs!
Learn More About Car Locksmith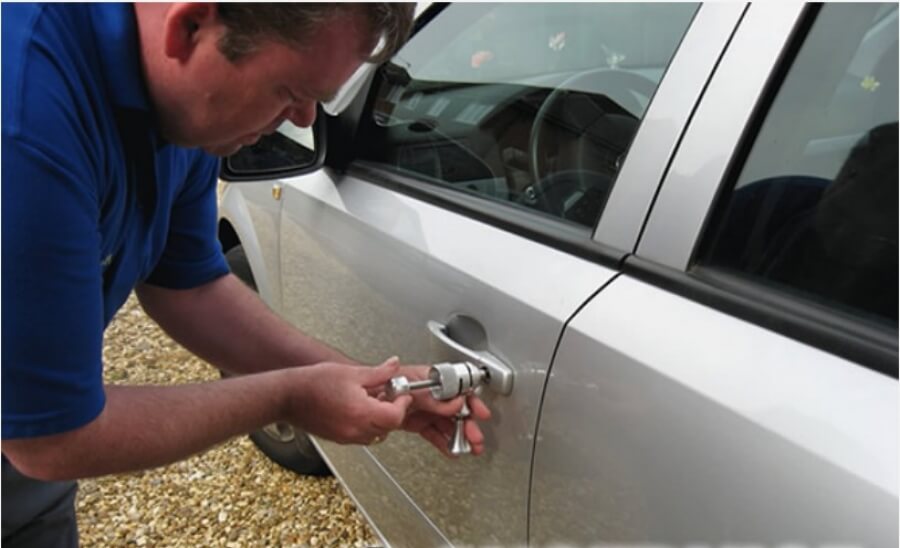 Car Locksmith is a professional automotive locksmith company serving residents of Los Angeles County. We strive to provide with the top notch automotive services you deserve at the most reasonable prices in the area. Our professional locksmiths can provide you with:
Competitive Auto Locksmith Estimates

24 Hour Availability

90 Days Guarantee On All Car Keys
Our Auto Locksmith Family consists of professional licensed car Locksmith. Quality of the services provided is constantly getting better. We have been in business for over a decade now and know how to treat the customers in need of our help best!
Why choose Car Locskmith?
We are dedicated to offer auto locksmith assistance services to fit any budget. Not only prices but we have one of the fastest response times in Los Angeles County, doesn't matter if you're in Downtown Los Angeles or somewhere in Sherman Oaks, we can get to you within 20 minutes of your call. Our goal is to keep you and your car safe at all times, and give you a hand when you need us!
We provide a wide variety of auto locksmith services including replacing a lost car keys or changing the ignition on any makes and the models. If you are looking for immediate auto locksmith assistance give us a call at (213) 460-5899 or you can also check us out at our store location in Los Angeles, 803 Maple Ave - 1C
Licensed Local Locksmith
To ensure the highest degree of satisfaction for our services, we only employ licensed, trained, and expert auto locksmiths to be a part of our local Los Angeles County Locksmith Team. All of our locksmiths are getting continuous trainings in order to provide you with the fastest, most efficient automotive services in the Los Angeles County area! If you are an Auto Locksmith and you work in Los Angeles County looking for a full time job, give us a call, we are hiring.
What Customers Say About Us


Leo is absolutely amazing. I got my keys locked in the car and called the first locksmith I found on the internet. He showed up in 15 minutes and got my car door unlocked without any damages. Would recomend, 5 stars for Car Locksmith!



I work in Downton and always leave my car parked at City Center Parking, few days ago I've came out from work late night and realized that I can't find my car key to my toyota prius. I've got a phone number for Car Locksmith and called them. Tom showed up in 25 minutes with a new key fob for me, he got it programmed real fast. I thought it would take hours, but he was done in 20 minutes. Amazing Service for a good price!



I work for Fugetsu-Do Bakery in Los Angeles. That night I got off from work tried to start my car, but key wouldn't turn at all. I've been trying to turn the key for hours it was already late. I gave up and called this guys. Tom came up to me to save my day, he checked out the ignition and said that there is something stuck inside, it was late and there was no much light in the streets. He fixed my ignition in 25 minutes. I've never been so thankful to anyone, he saved my day.